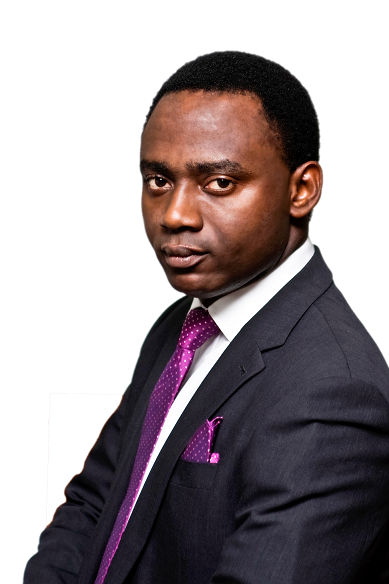 I like to say that I am about writing and speaking people forward. So this blog would attempt to do just that…here you would find materials to help you in your journey in greatness. You would glean new ideas and sometimes just a validation for what you already know. I would touch on areas that would benefit your life, your career, your business, and your aspirations.
Hopefully, you can divide the topics, roughly into these four areas:
1.Career & Workplace Readiness
2.People management
3.Human Resources
4.Inspirational & Others
•Some article topics you may find here:
–How Humility Impacts the Bottomline
–Wait & Zap Performance Management
–The Return on Employee Voice
–The Return on Right Hiring
–The spirit behind strategy
–People Model not Business Model
–How many need a new boss?
–Leading Employees in High Emotional Times?
–Motivation 3.0
–The 25Billion HR Department
–Vacancy Robots Wanted
–Why should Anyone Hire You?
–People Due Diligence
–A state of emergency on unemployment
–Must I obtain a Masters' degree?
–Workplace & Enterprise Readiness Index
–Etc
•Some gist about me
My passion? To get people to 'extend themselves beyond themselves'.
My resolve? To 'enable exceptional expressions' in and through African youth, organisations and communities.
How am I achieving these? Through writing, speaking, publications, partnerships, and projects
Corporate profile
Aruosa Osemwegie is a Human Resource consultant, Service Excellence Activist, Workplace Readiness coach, Life & Career Coach, Job Search Strategist, a Youth Instigator, Writer and a Corporate Trainer. He is the author of the impact-making book, "Getting a Job is a Job: A No-Nonsense Practical Guide to Getting Your Desired Job". He is currently the Lead Consultant, Enable Africa Nig. Ltd, coordinator The HR School and Executive Director, Sponsor a Child thru School (NGO).
Aruosa is certified as a Senior Professional in Human Resources (SPHR), Associate of the Chartered Institute of Personnel Management, Nigeria (ACIPM) and a Global Professional in Human Resources (GPHR), with experience as a Practitioner, Consultant and Theorist in People Management. He is an alumnus of both the Harvard Business School and the Lagos Business School's executive development programs in Human Capital Management. Also a regular columnist on human resources, people management and career coaching in the newspapers. He is a much sought after conference speaker with the ability to infuse and energize his audience.